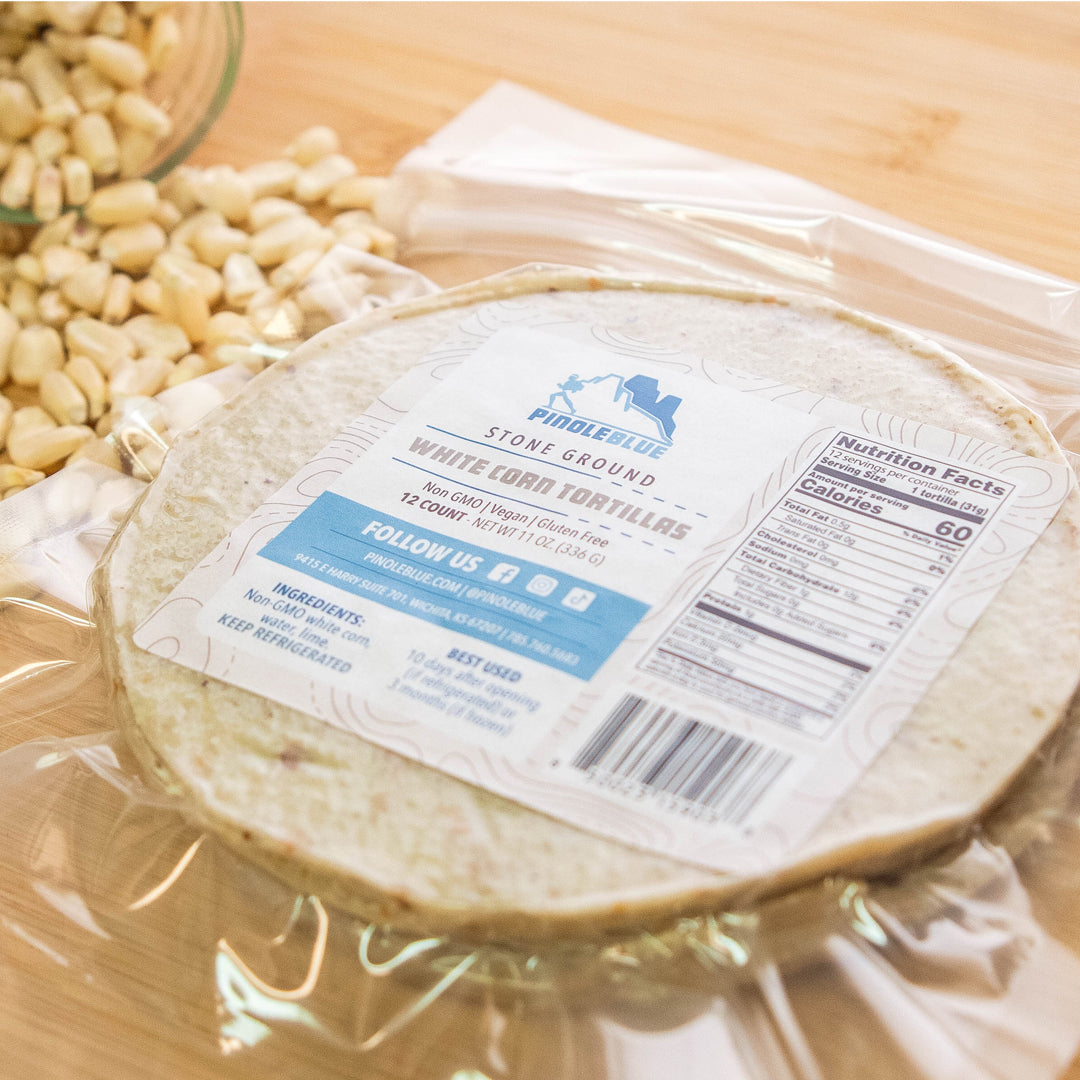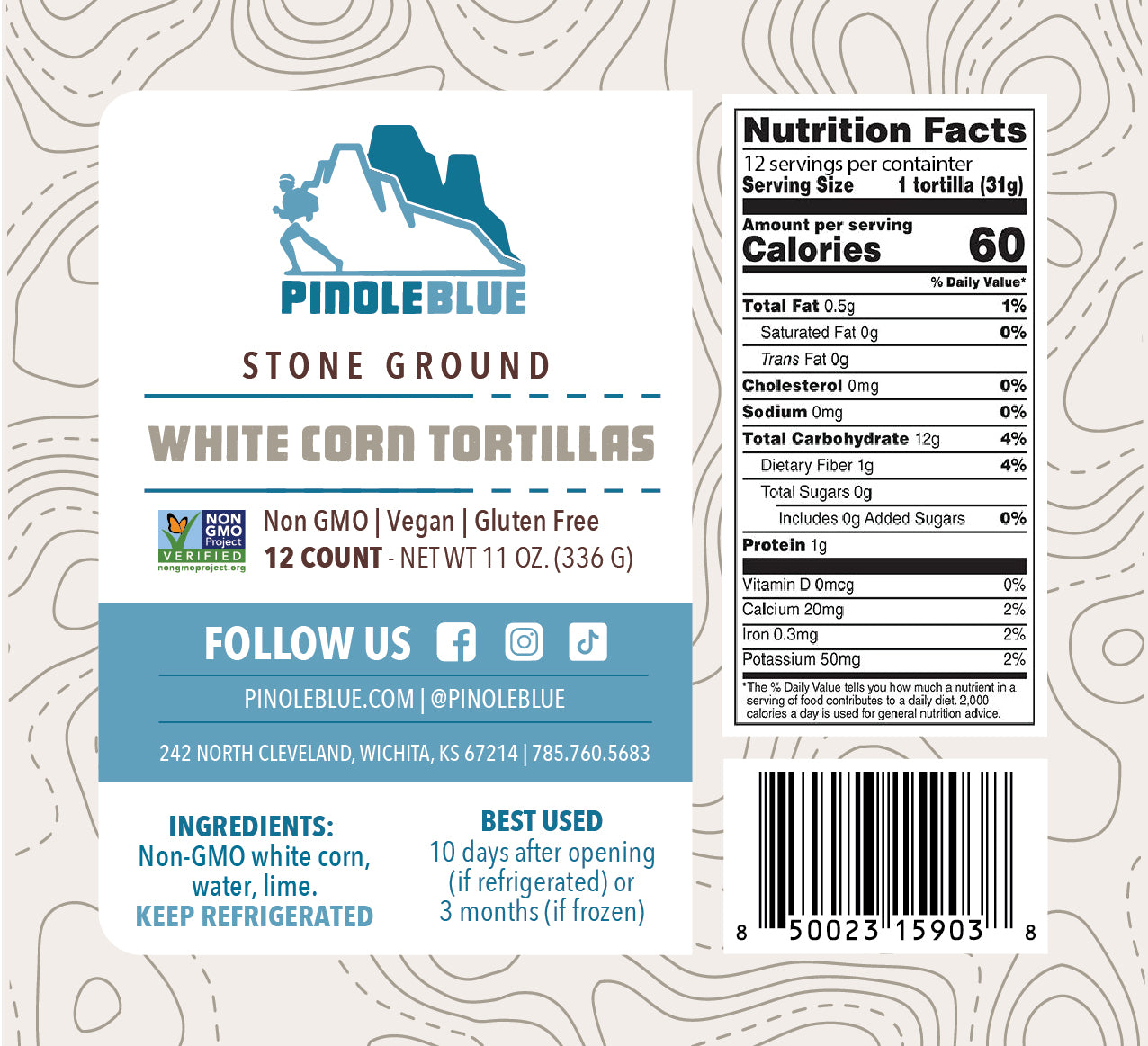 White Corn Tortillas 48 Counts Bundle
Description
White Corn Tortillas are crafted with Non-GMO white corn. No dyes, artificial colors, or preservatives. We use traditional cooking methods and stone grinding REAL Non-GMO corn with simple ingredients like water and hydrated lime. Our tortillas are filling and healthier than your average store-bought brand since they have been nixtamalized, holding together perfectly for tacos and even transforming into a fantastic chip! As soon as you get them, pop them in the fridge. They stay good for 2 weeks or freeze them for 3 months with no loss in quality. Freshly made-to-order and shipped!
2-day FedEx express shipping is used to ship your tortillas in the fastest way possible. The tortillas may not be 100% frozen with a thawed ice bag but are still fine for consumption if they do not contain any pink spots. Feel free to message us with any additional questions or concerns! In order to maintain optimal freshness, we ship our tortillas Mondays and Wednesdays.
Ingredients
Non-GMO White corn

Water

Lime
How to Use
To heat up your tortillas perfectly, place them in a hot cast iron skillet with a little bit of oil and cook for about 15-30 seconds on each side. You'll know they're ready when they start smelling amazing and have a few dark spots. Alternatively, you can cover them with a damp paper towel and microwave for a few seconds.
Storage and Use By
1. Store in fridge; keep sealed and consume in 1 week
2. Freezer for 3 months; thaw in the fridge.
Great Tortillas
These are the freshest healthiest tortillas I've ever had. Definitely worth the money.
Deliciosas
Excelentes tortillas, con un sabor delicioso
Best Tortillas ever .
Authentic and Flavorful tortillas .