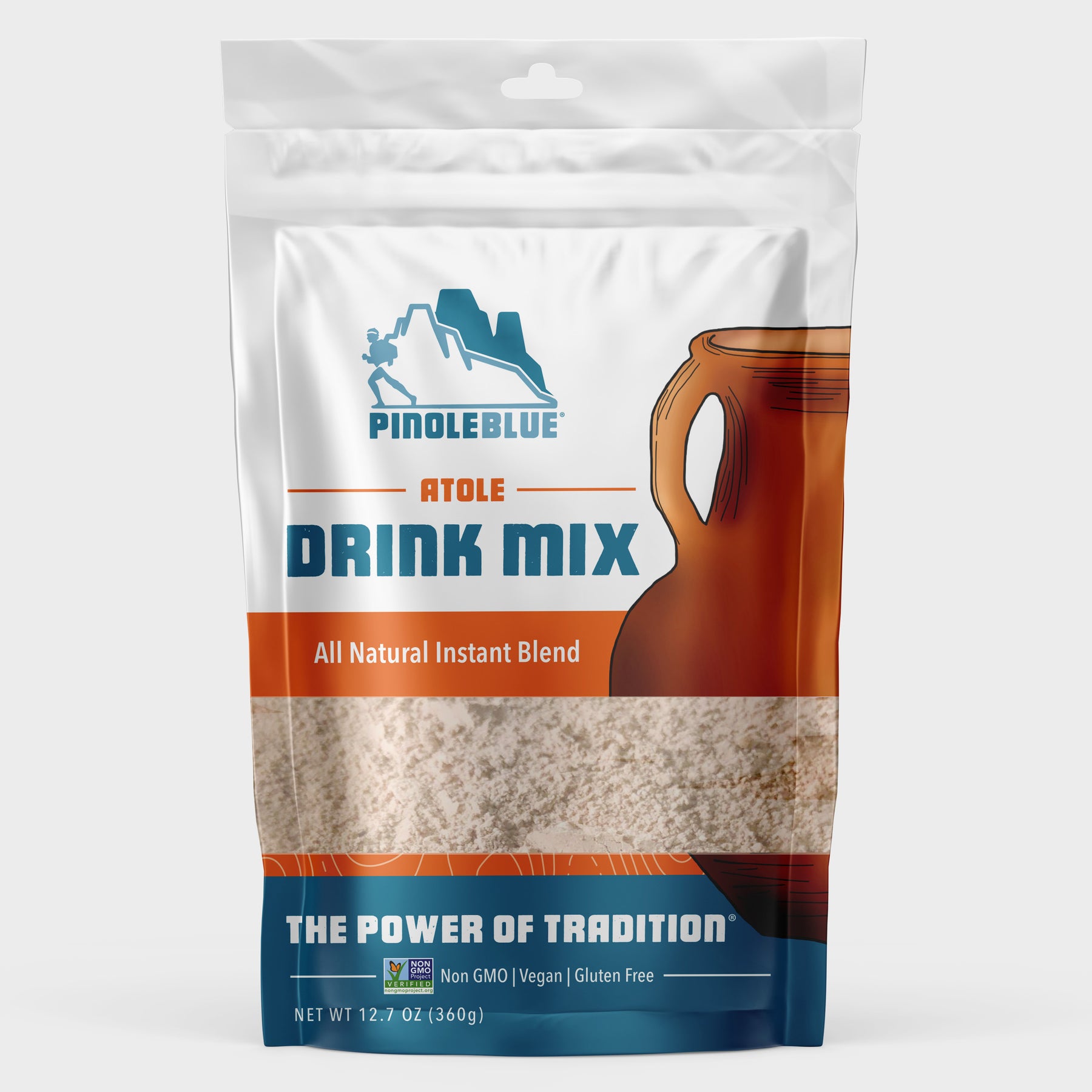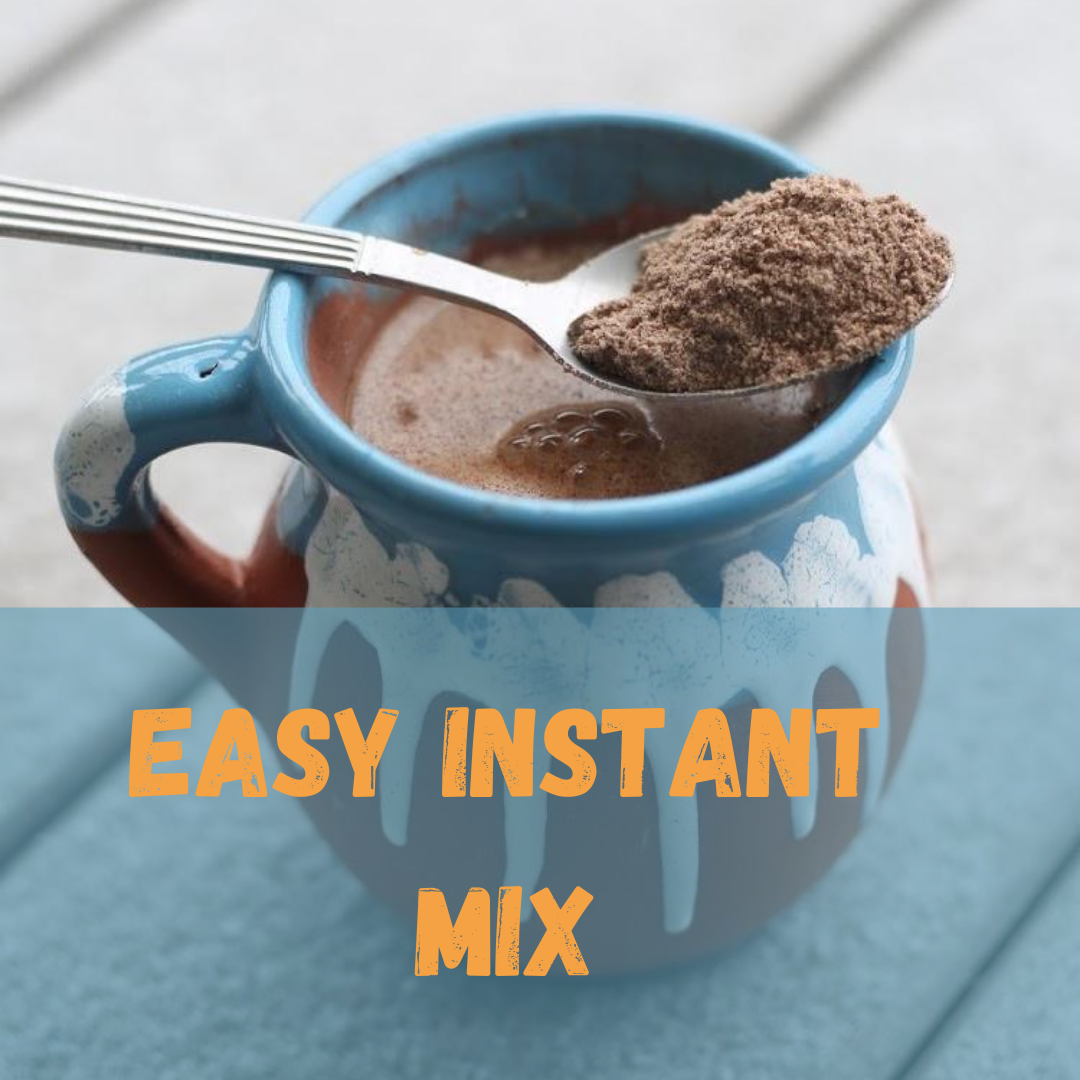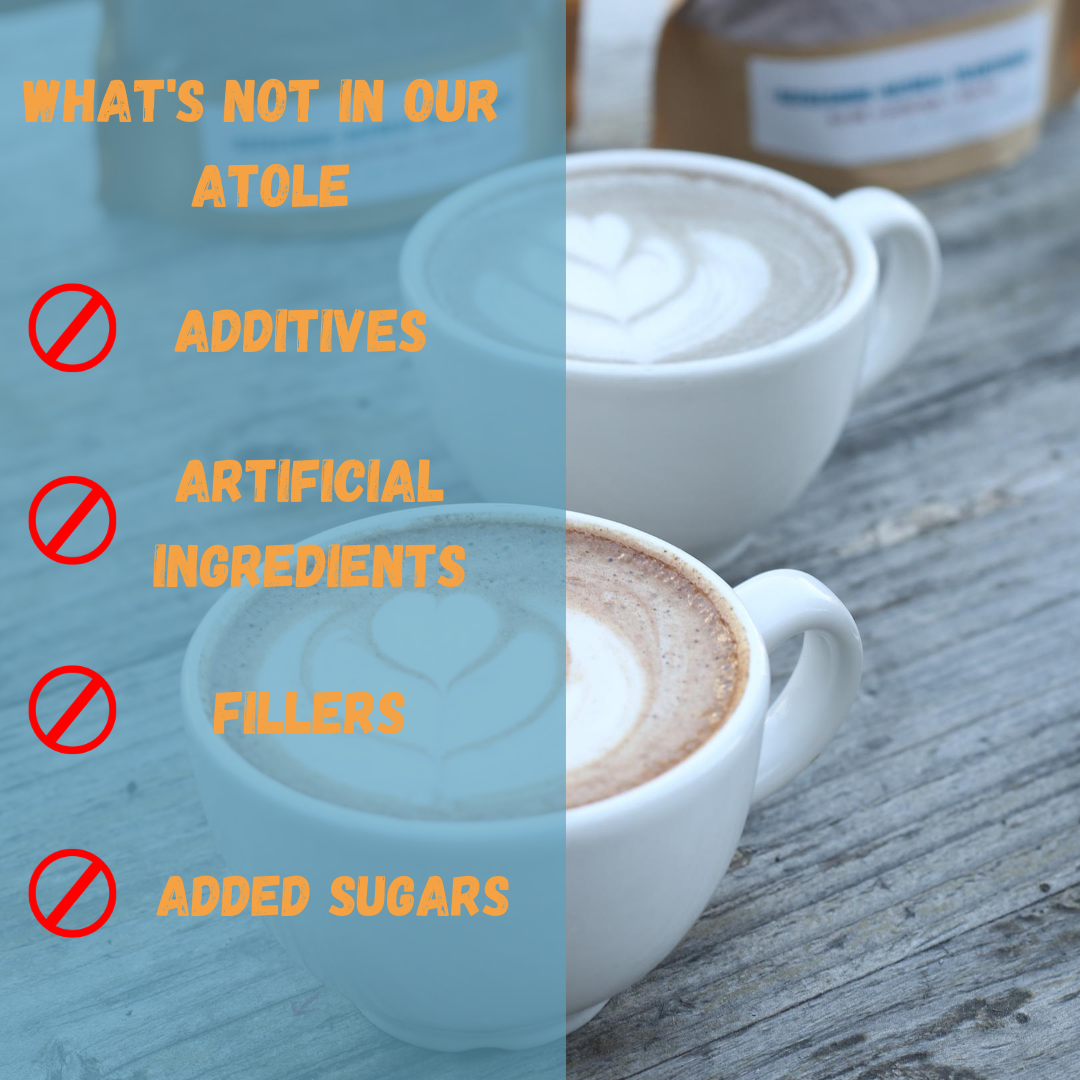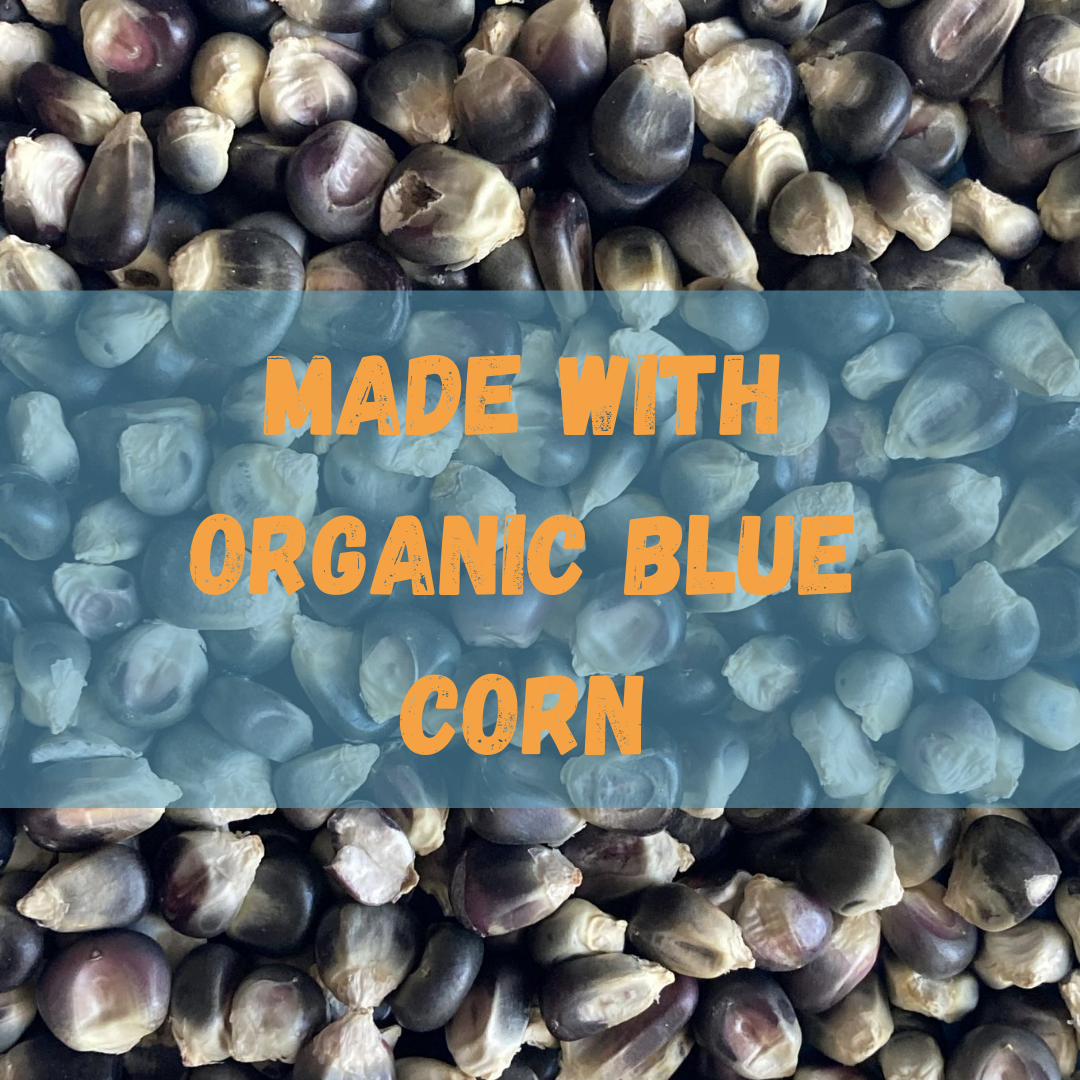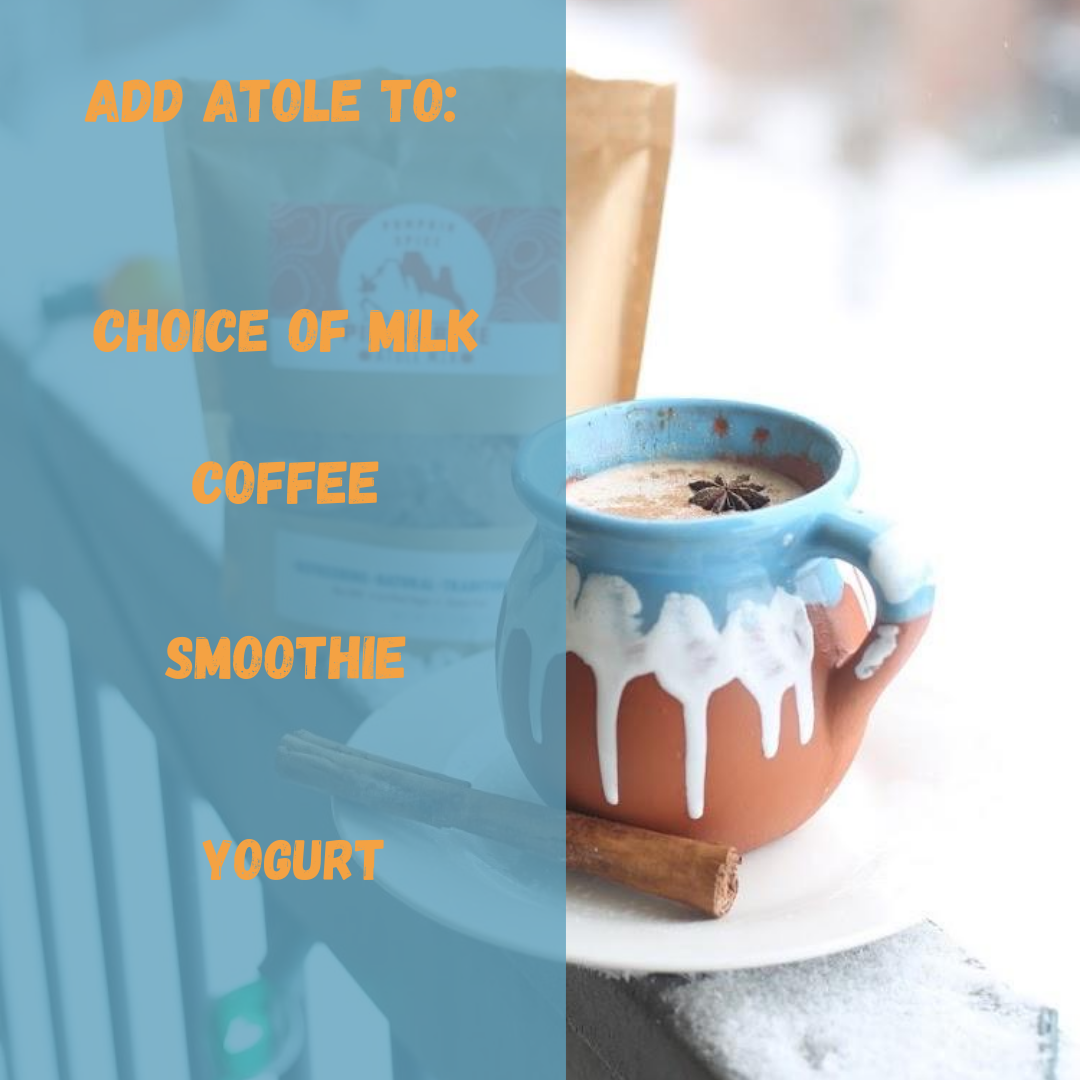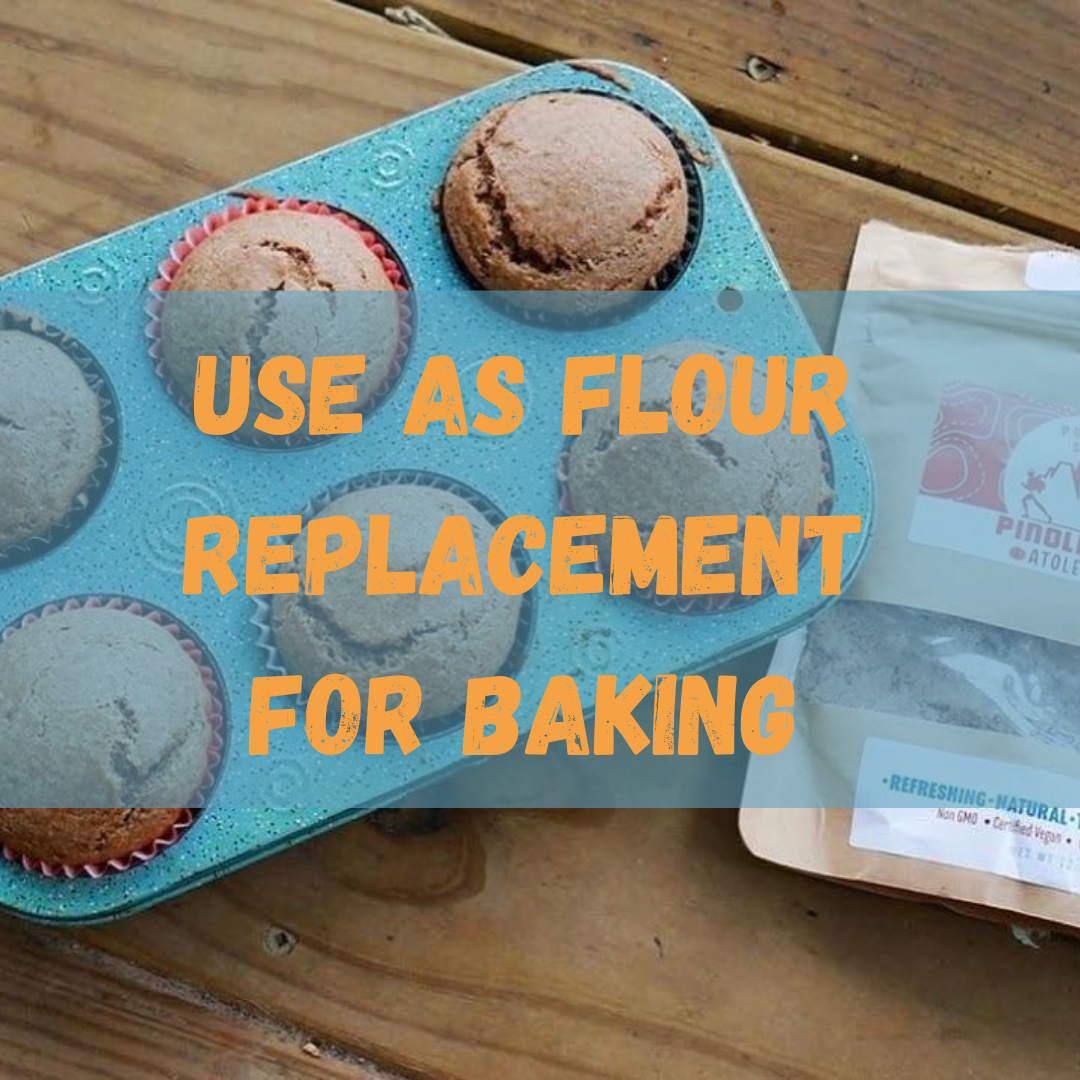 Atole All Natural Instant Mix
Description
Atole is a traditional hot Mexican beverage that is now available as an instant mix, making it incredibly easy to prepare. This drink has a rich history and was originally made from corn by the Mesoamerican people. Our version of Atole uses organic heirloom blue corn pinole and natural spices, creating a delicious and healthy blend that is perfect for breakfast or dinner. It can be enjoyed hot or cold and is especially popular during the holiday season. Our Atole Instant Mix is made with non-GMO, gluten-free, and organic ingredients, making it a great choice for anyone looking to live a healthier lifestyle. Plus, it's vegan-friendly!
Ingredients

Organic roasted ground blue corn
Organic cane sugar
Organic cinnamon
Organic ginger
Organic allspice
Organic nutmeg
Organic clove
How to Use
To prepare a delicious cup of Atole, simply mix 2 tablespoons of instant mix with 8-10 ounces of your preferred steamed or heated milk, or cold water. Stir the mixture thoroughly and savor the taste.
Dios mio!
Learned aout Pinole while reading "Born to Run" and studying the Tarahumara. I am not a coffee drinker but still want a warm drink to start the day, especially in the winter. Researched Mexican hot chocolate but many Mexican brands have a ton of sugar.
Found Pinole Blue. I love that it's from Wichita, because KS people are superior. I also like the taste of both the pinole and atole. They used to sell champurrado as well but I simply mix the pinole with Abuelita drinking chocolate and water it down to dilute the sugar content. Some people buy this for the nutrition aspect, but for me this is a better, healthier version of hot chocolate. I'm never buying Swiss Miss again!
Awsome!
This is life changing. Will keep supporting.
Better than the others
My son loves this mix. I love that fact that the corn is non GMO. Which is hard to find. Drink it con un pan. 🍞 🤤
it tasted a little stale.
Atole All Natural Instant Blend (12.7 oz)