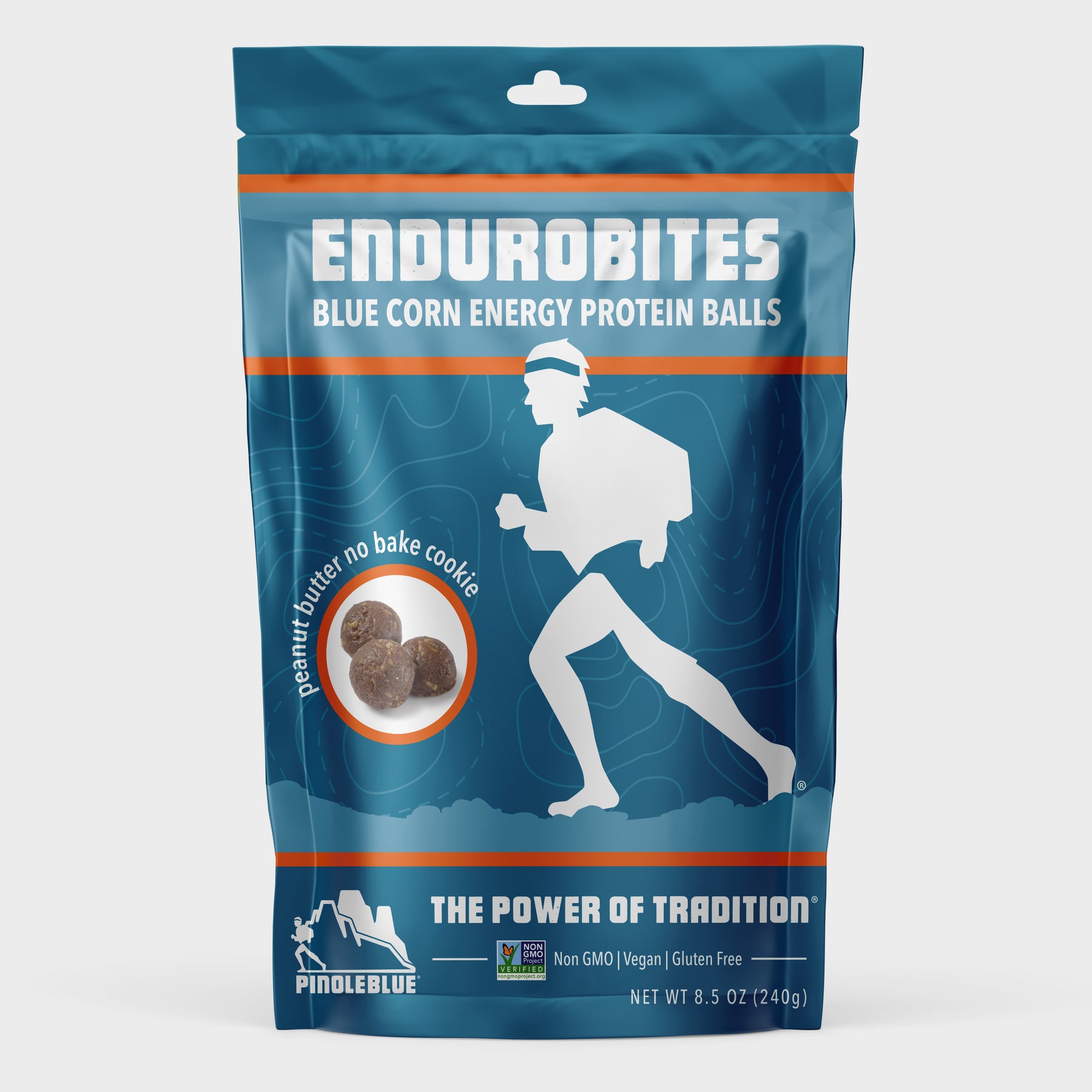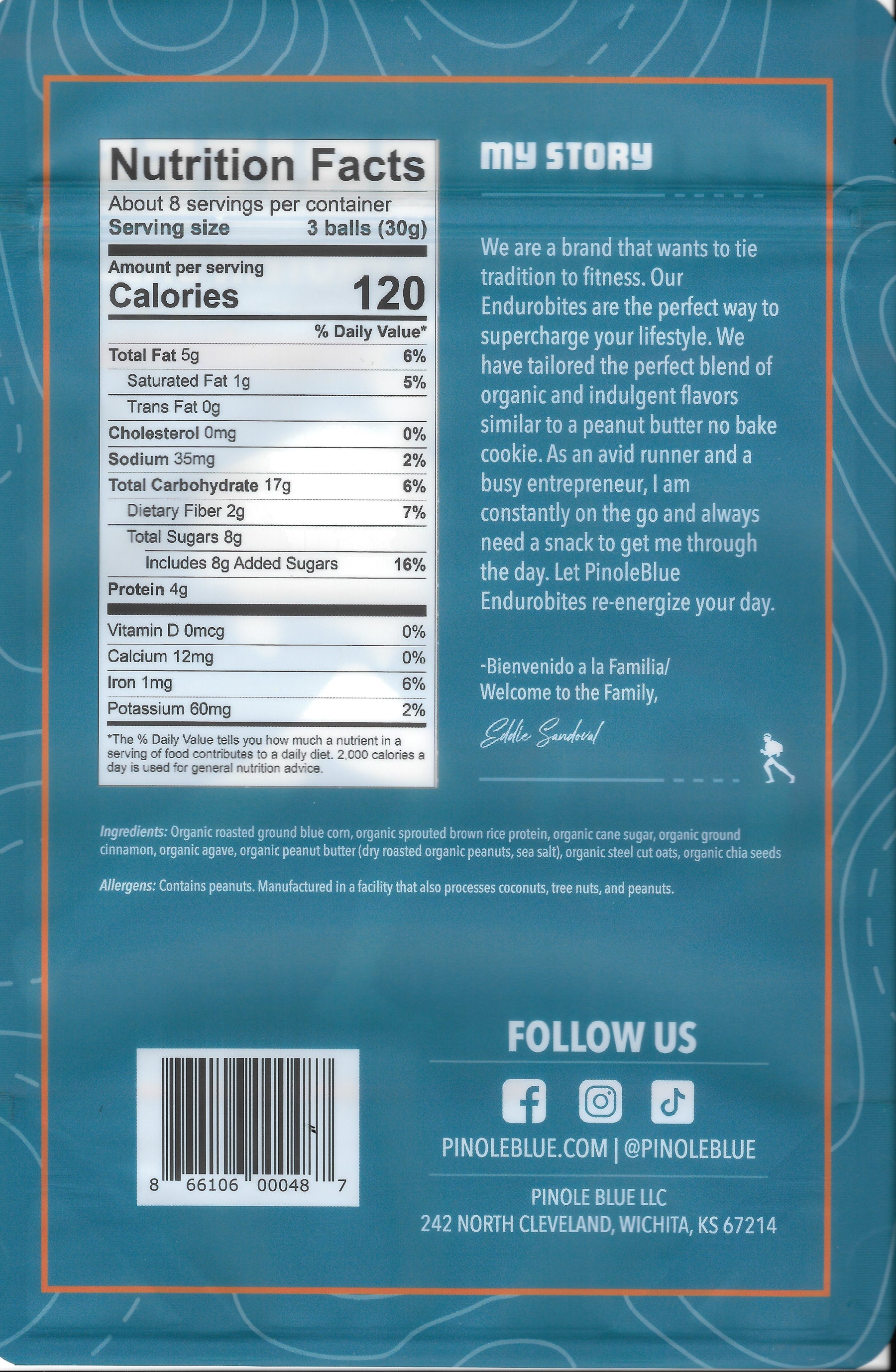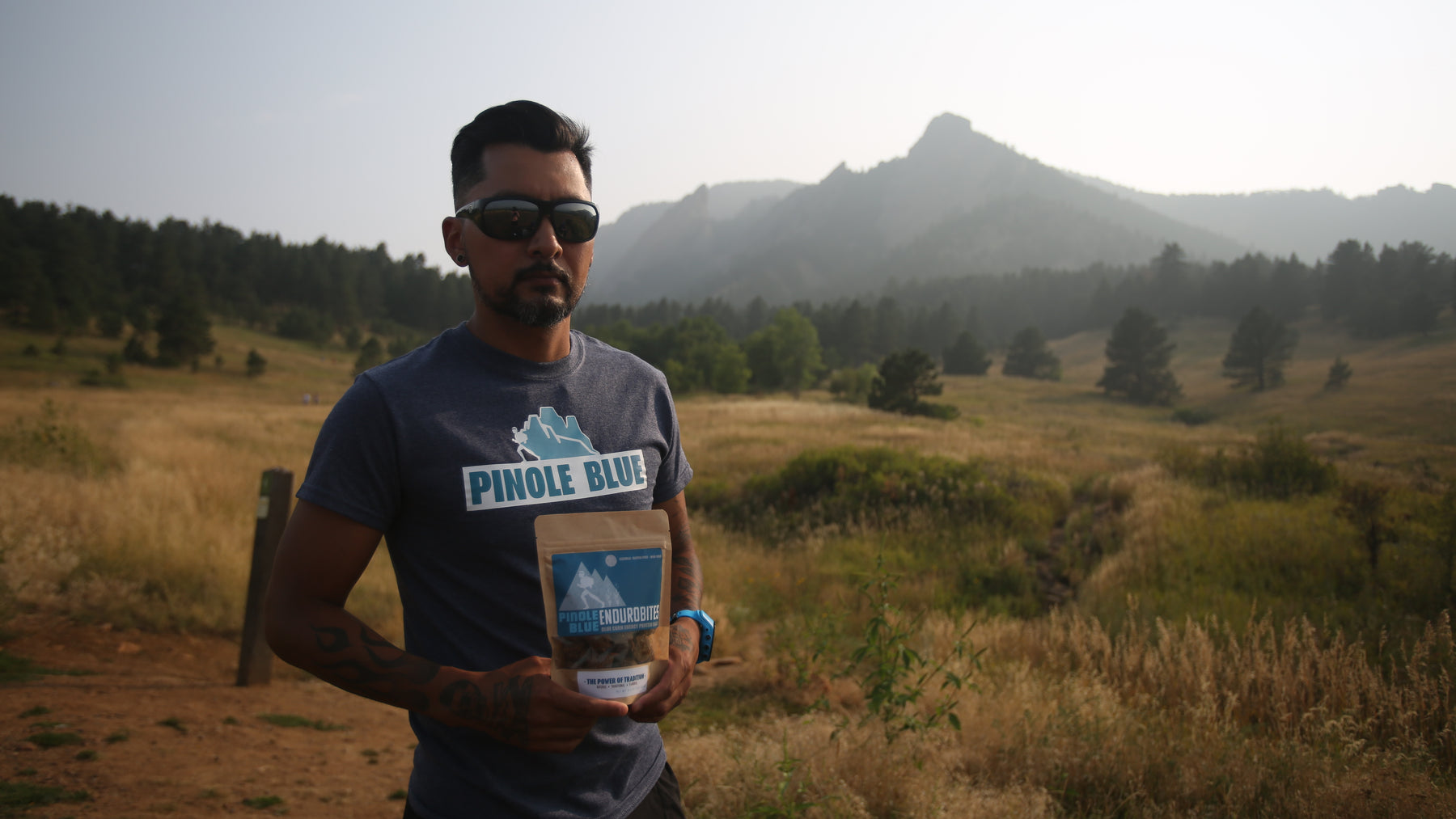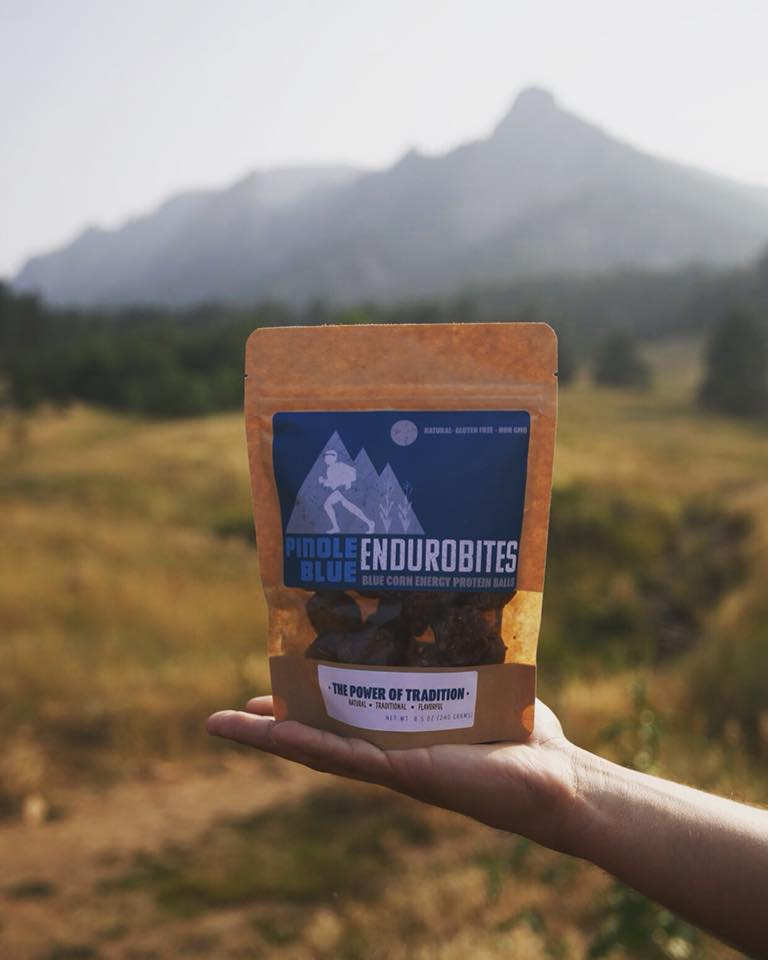 EnduroBites: Bite Size Peanut Butter No Bake Protein Balls
Description
EnduroBites' No Bake Protein Balls are a nutritious and delicious organic snack made with organic blue corn pinole, chia seeds, steel-cut oats, and peanut butter. They taste like no-bake cookies and provide complex carbs for long-lasting energy, making them perfect for athletes, busy people, kids' lunch boxes, and fitness enthusiasts. They are great to hold you over until the next meal on a busy day Plus, they are non-GMO, gluten-free, and proudly packed in Kansas, USA.
Ingredients
Organic roasted ground blue corn

Organic sprouted brown rice protein powder

Organic cane sugar

Organic cinnamon

Organic agave

Organic peanut butter (dry roasted organic peanuts, sea salt)

Organic steel-cut oats

Organic chia seeds
Excellent!
These protein balls are excellent! I just used them when my family hiked a Colorado 14er - perfect shot of energy. Awesome flavor!!
First time
The balls had good taste for sure. They did 'melt' into a single mass (instead of staying in bite size balls) before I finished them. Would get them again tho.
Enduro-bites
A bit too much sugar for me. I don't mind the peanut butter. I would rather have a sweetener like coconut sugar.. Agave ,I also find too sweet. I usually don't eat cane sugar.
Good snack during my half marathons
It's easy to grab on while going in the run!
I don't do any other energy bar or shake, just lots of Pinole blue before the race and this bites while running
Saludos!!!
Well, you got me with the free sample!
I love these! I love the taste, the size, and the texture. Now I'm sold! Buying some now.