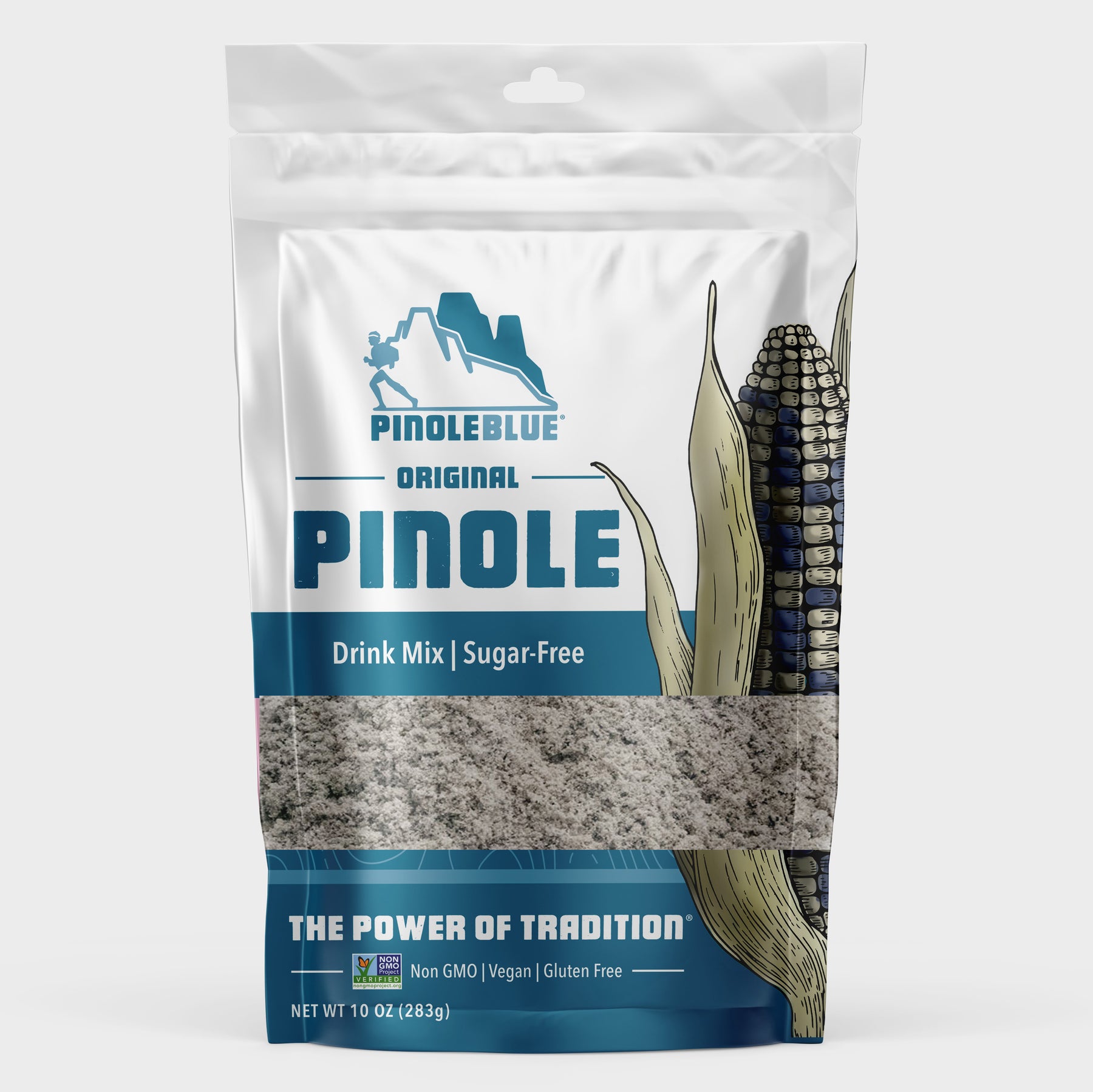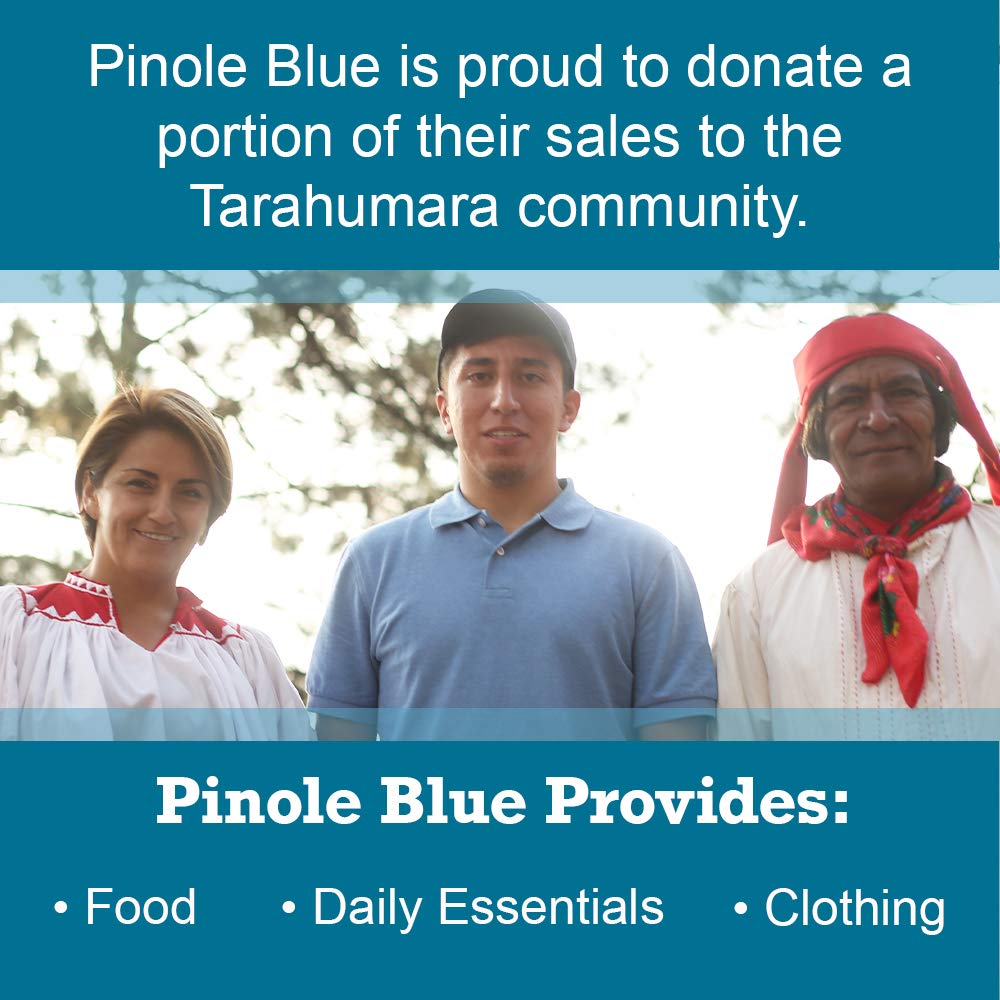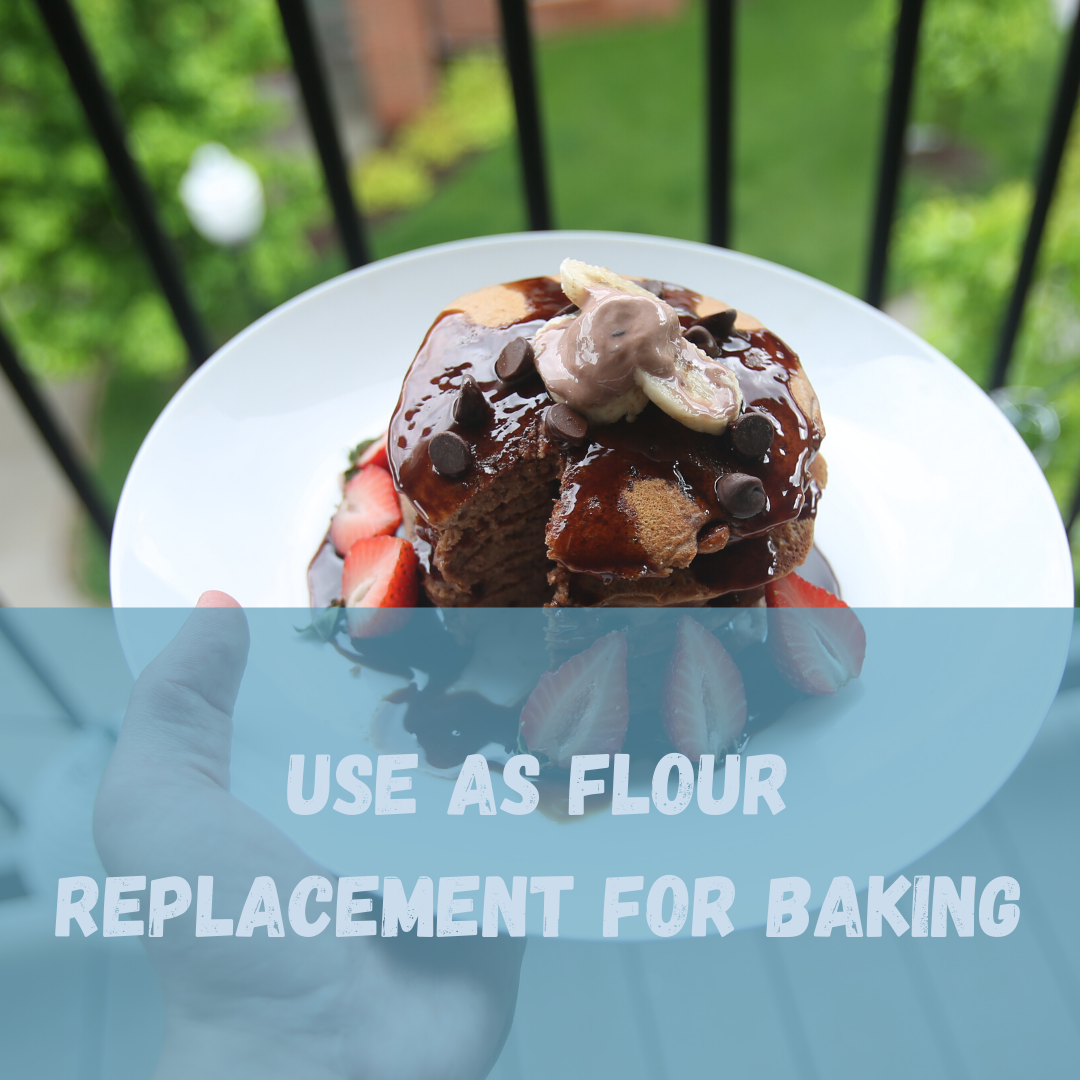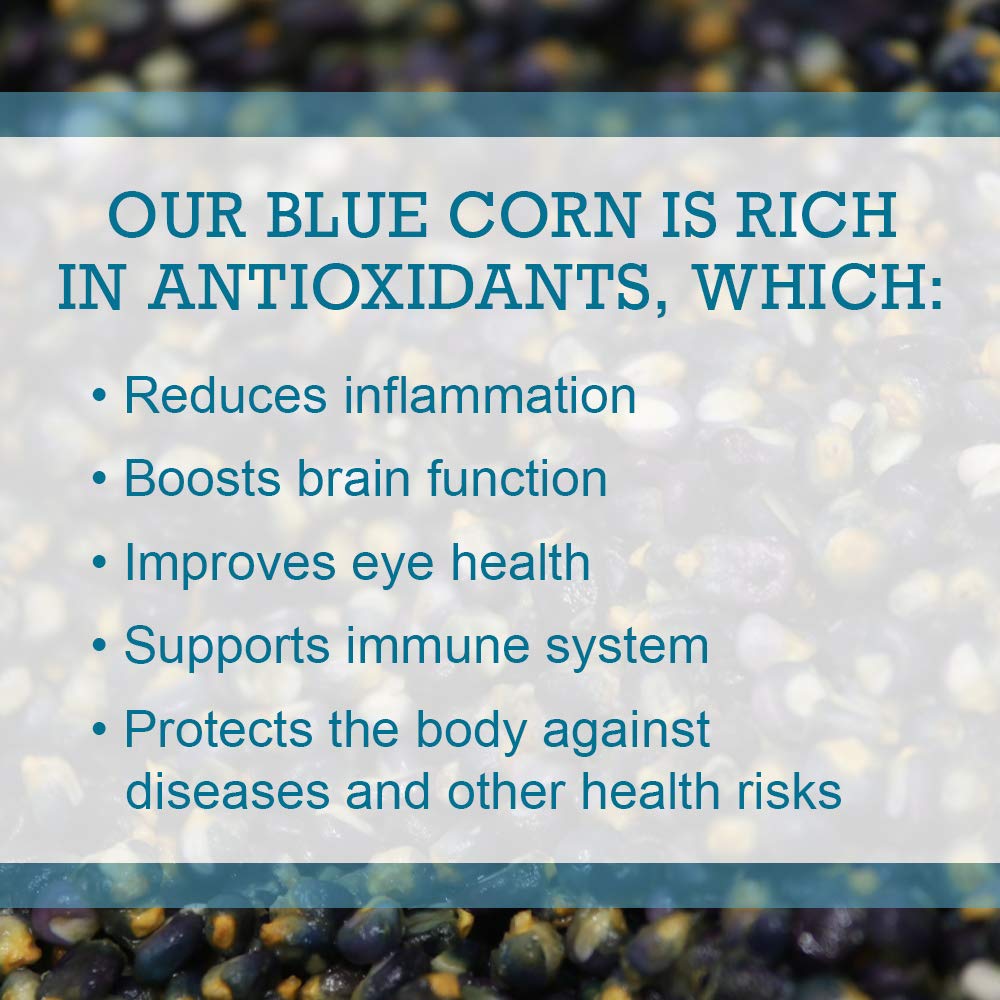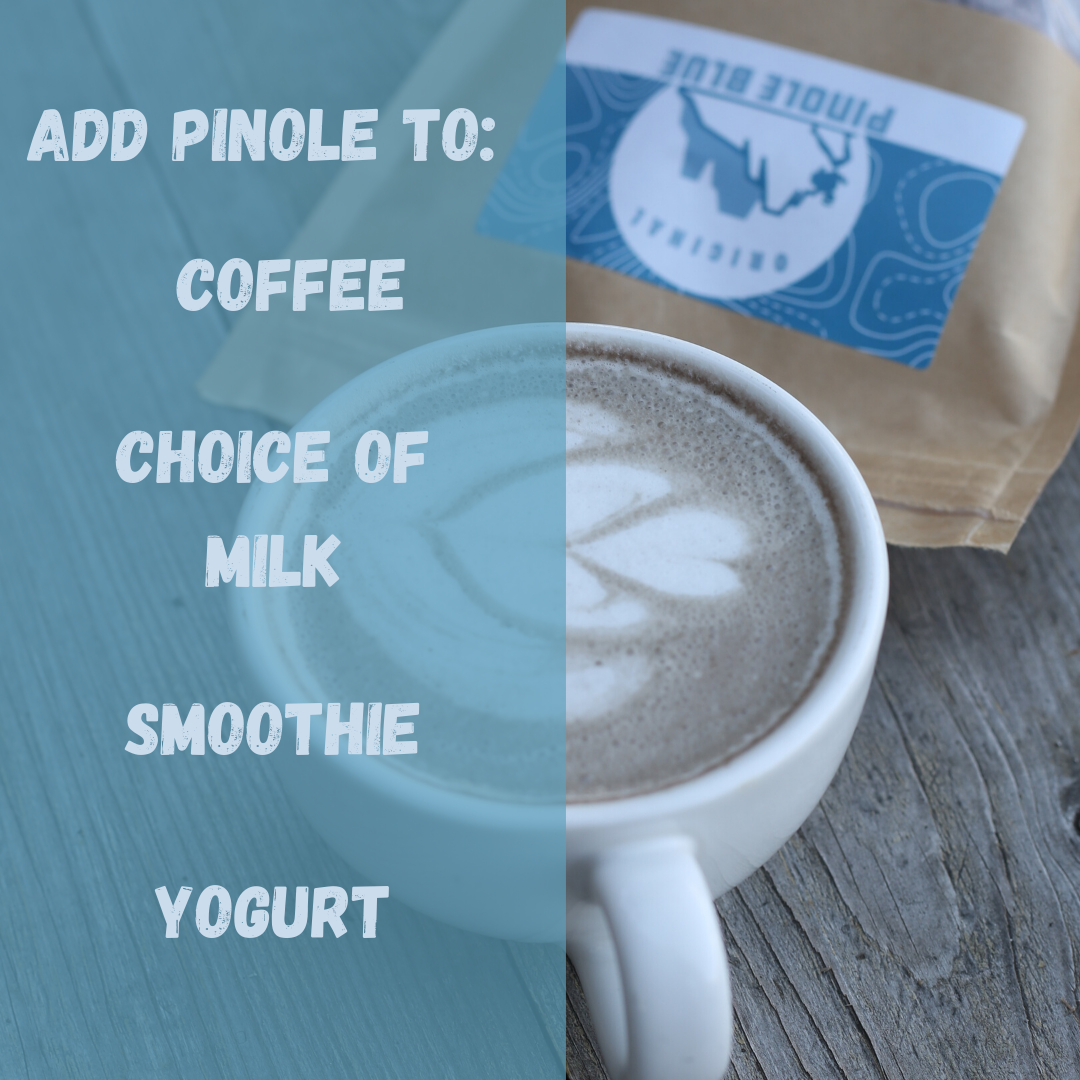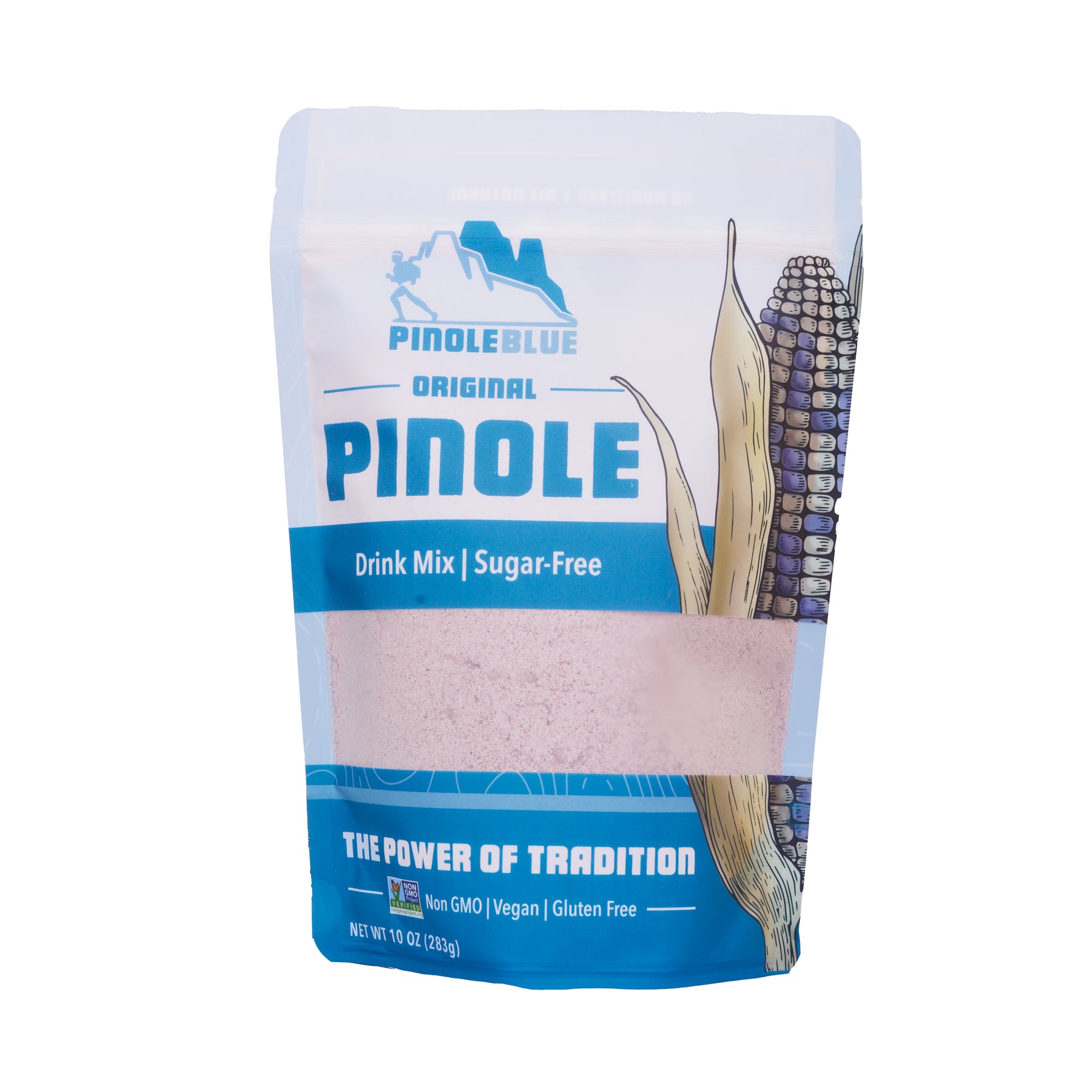 Original Blue Corn Pinole: All-Natural Energy Booster & Endurance Fuel
Description
Our Pinole is gluten-free and sugar-free, made from Organic Blue Corn that's rich in complex carbs and antioxidants. For centuries, Tarahumara runners have relied upon this ancient Aztec recipe for a natural energy boost. Pinole can be used in various beverages like coffee, milk, and smoothies, or as a flour for baking. It's a great source of natural energy, making it ideal for fitness enthusiasts, athletes like runners, bikers, hikers, and anyone who needs an extra lift during the day. All of our products are proudly produced and packaged in Kansas, USA.
Ingredients
Organic roasted ground blue corn
How to Use
Mix 2 tbsp of Original Pinole with 8-10 oz of water, milk, or smoothie. Shake or blend and enjoy immediately for maximum flavor and benefits.
I did not see any difference in my energy level but I did notice an improvement in my eyesight since the first time I took it
Fulfilling Keeps Hunger Down
I only use one heaping tablespoon of Pinole blue in my cereal, but it keeps my hunger down throughout the morning. Hopefully you can make a white or yellow corn Pinole someday.
Mixing with Liquid
Love the products but the only issue I have with this is that it doesn't mix well. Tried it with milk and before I could finish the glass much of it it settled to the bottom.
Winston:
It is normal it settle because it is grounded corn. Use a shaker bottle to drink with it.
Me gusto
Cuando tu quienes correr
- El Gringo Loco
Awesome
Good stuff to add to many recipes